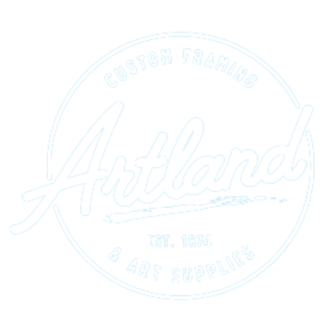 Create your next masterpiece
With over 40 years' experience in the art industry, we have an extensive knowledge of products and techniques. We carry a comprehensive range of artist and student quality materials – acrylics, watercolour and oil paints, brushes, canvas, papers and drawing materials.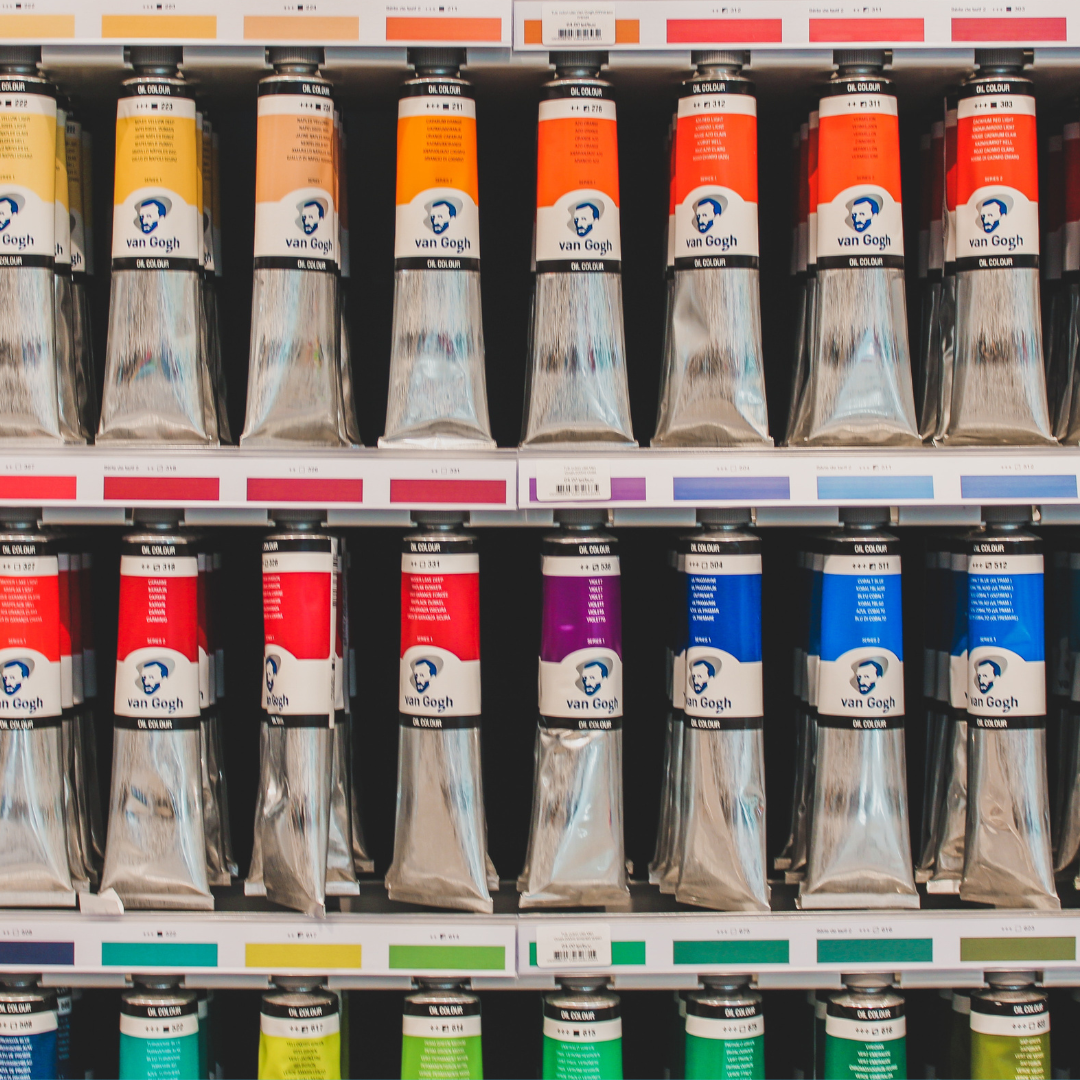 Paints
We have a selection of watercolours, acrylics and oil paints including:
Matisse Structure Acrylics
Chromacryl Acrylic
Art Spectrum Artist Oils
Winton Oils
Van Gough Watercolours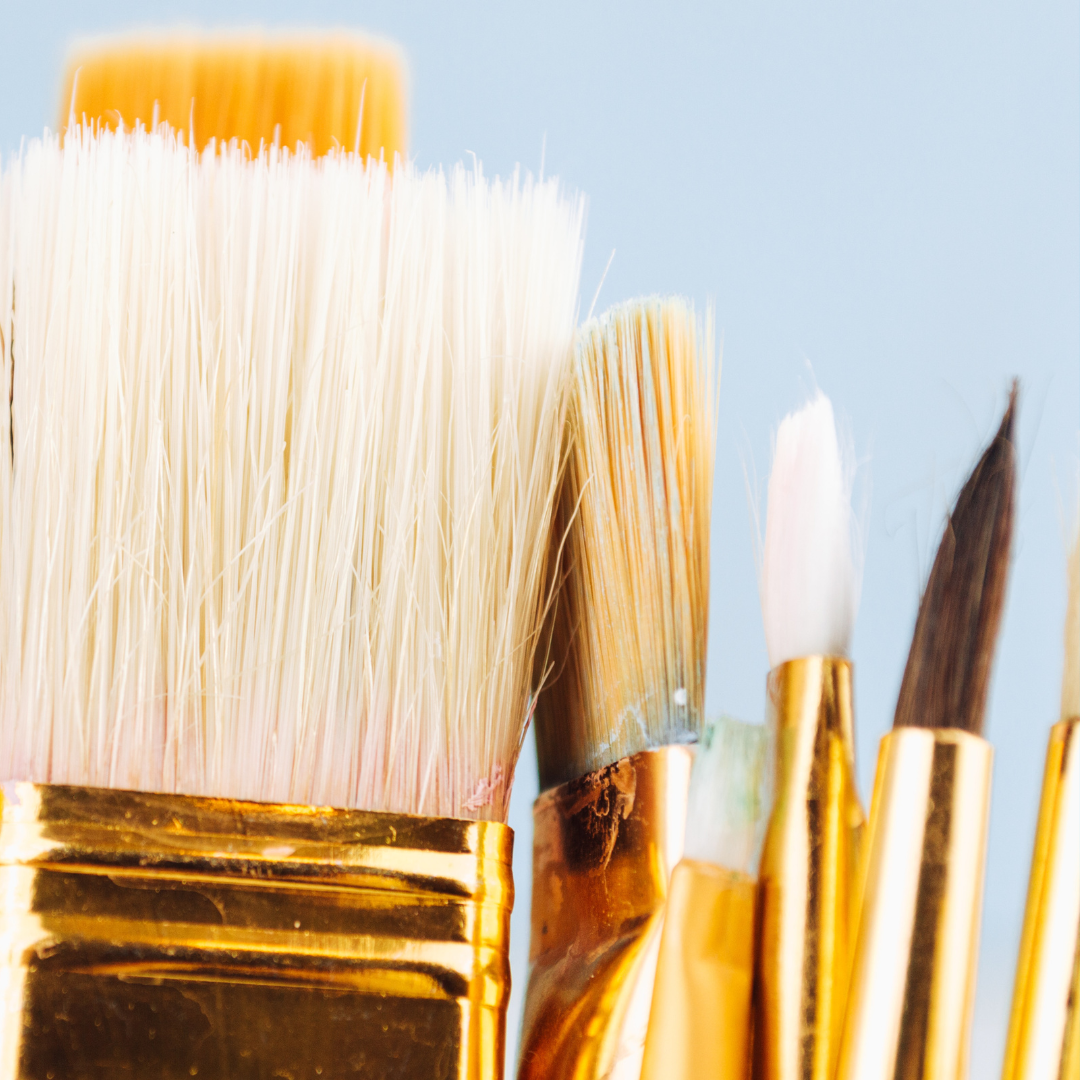 Brushes

Whether it's painting large areas or adding the finer details, we have brushes of all shapes, sizes and fibres including:
Sable
Golden Nylon
Taklon
Hogs Hair
Squirrel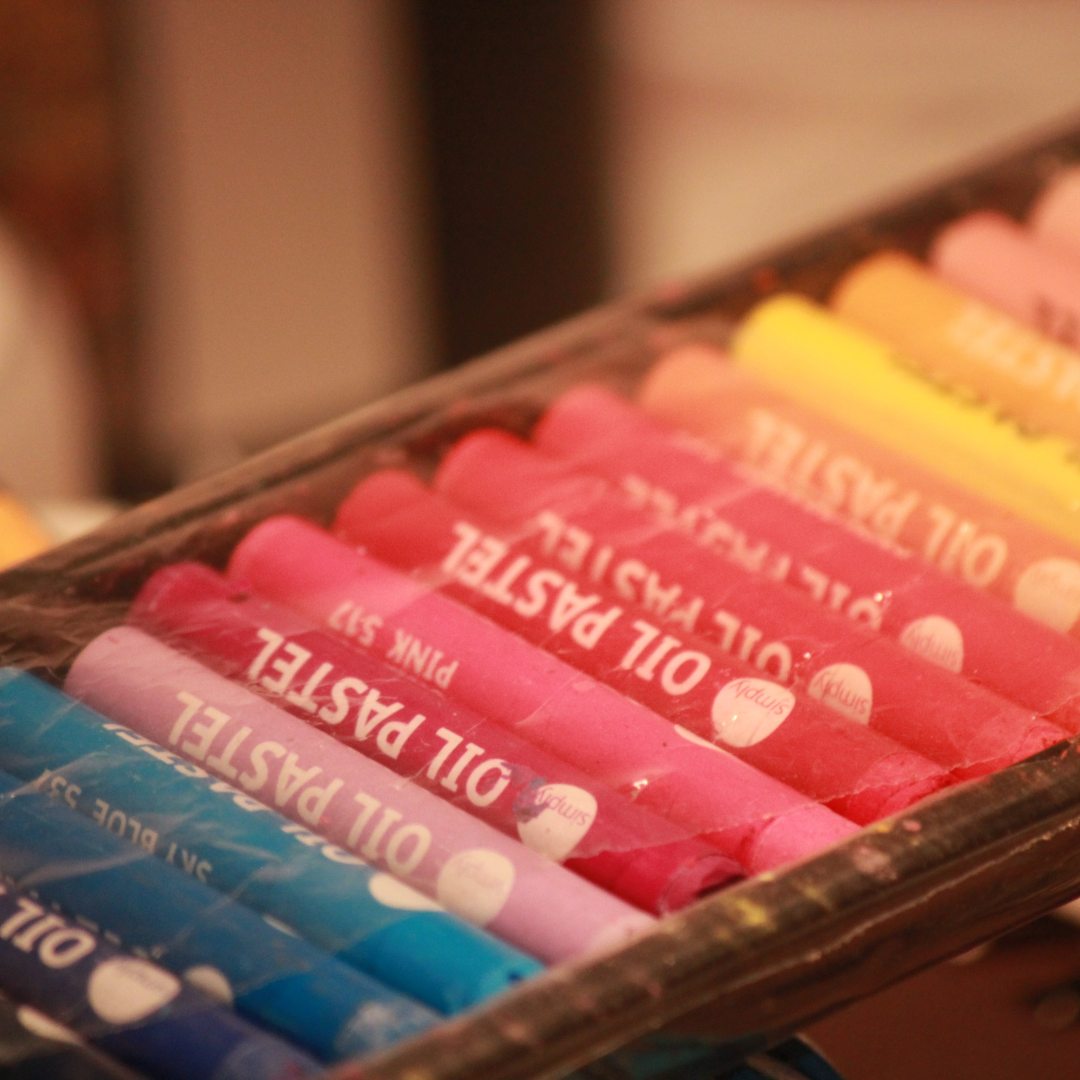 Pastels
Choose from our range of pastels including:
Art Spectrum Soft Pastel
Sakura Oil Pastel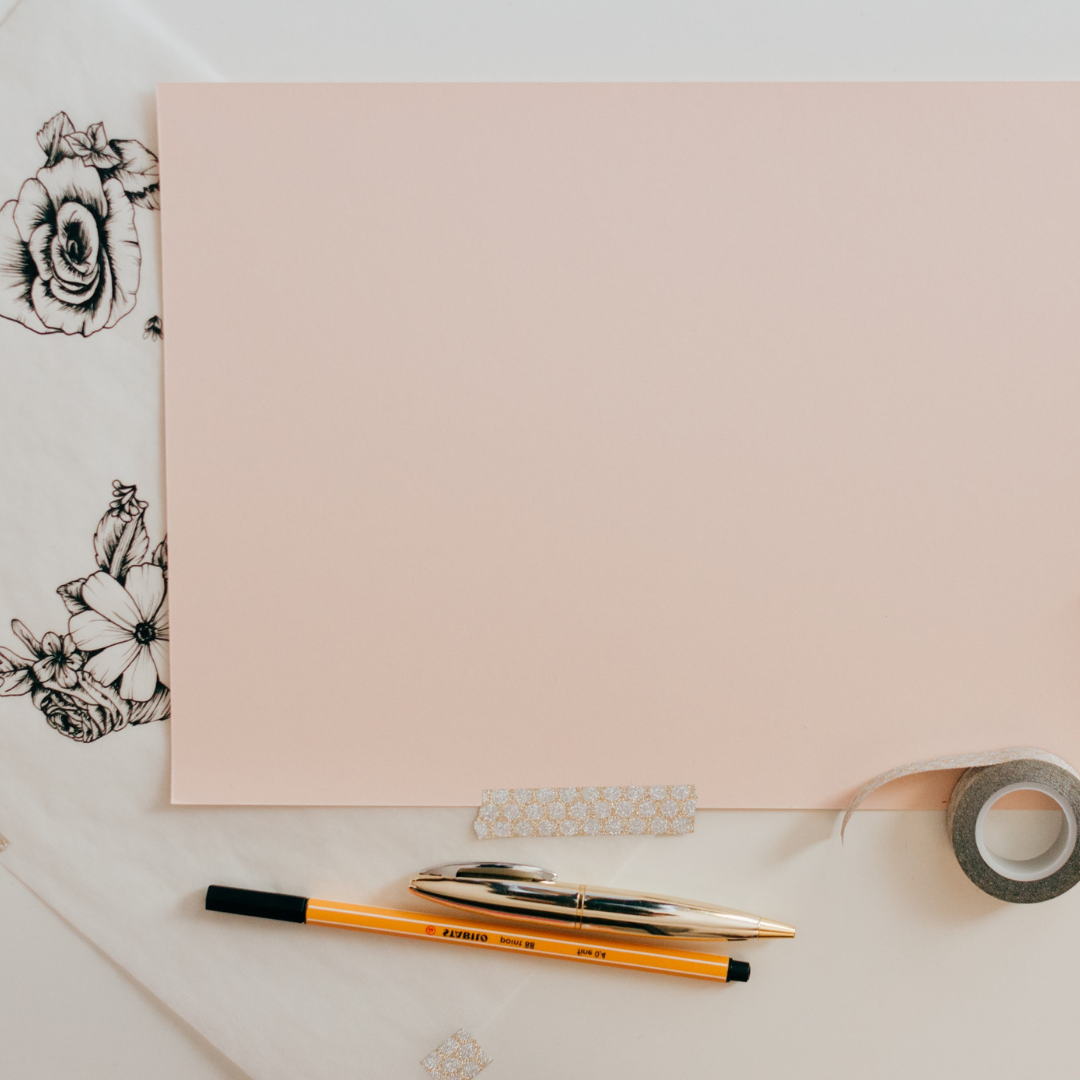 Specialty Papers & Card
We stock a range of high quality speciality papers and pads for your next artwork including:
Watercolour 
Pastel 
Oil Sketch
Drawing 
Tracing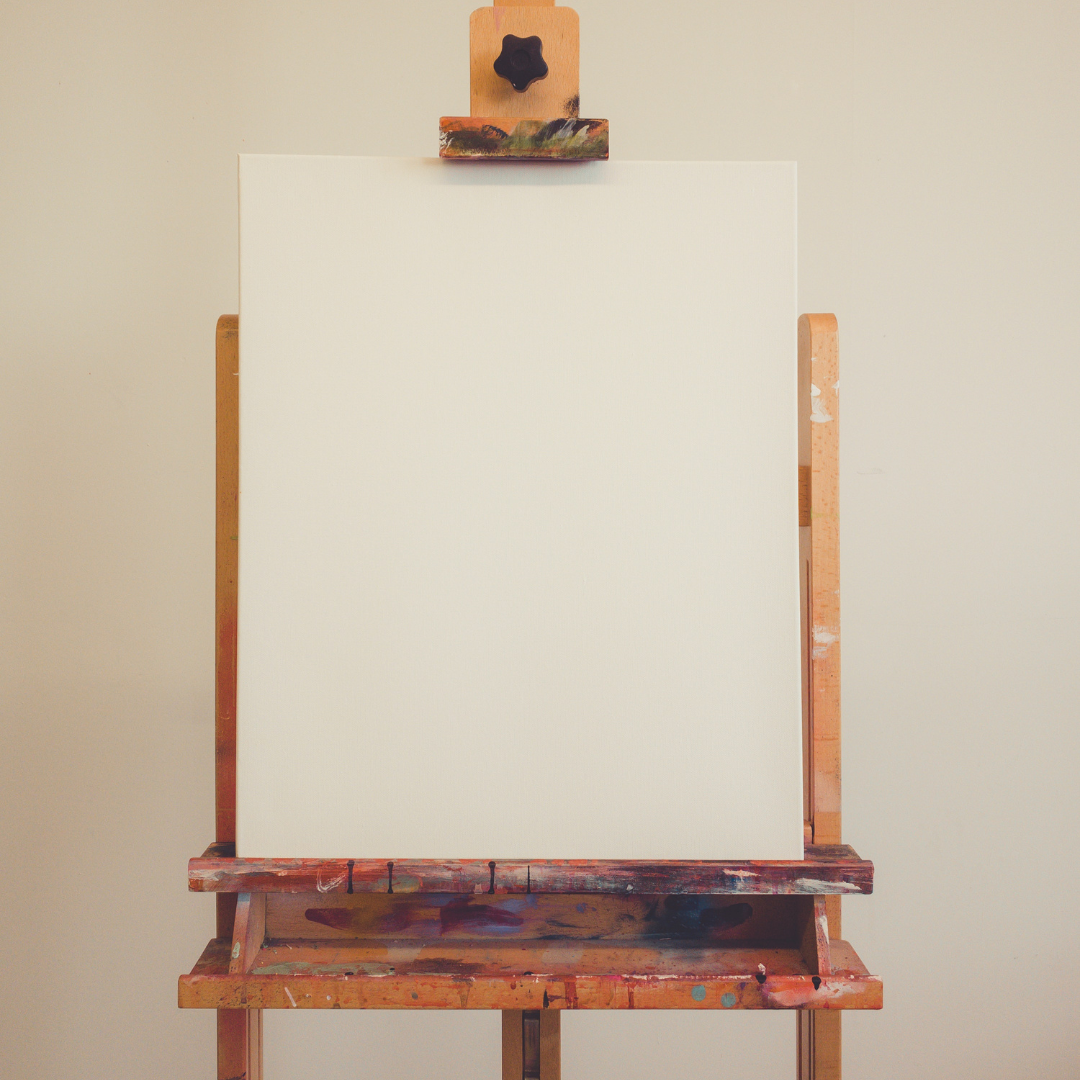 Canvas
Create your next artwork on a blank canvas. Ideal for acrylic, oil and other thick paints, we have a variety of sizes and options available to bring your next project to life including:
Stretched
Boards
Pads
Primed by the metre
Shop our complete range in store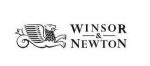 Learn to paint in oils & acrylics with Margaret Slape-Phillips
Ideal for beginners, intermediate and ongoing students. Receive one on one support in small group classes that are friendly and supportive. Work at your own pace on preferred subjects of choice.
Get your precious artworks and memories on display
We're proud stockists of Artiteq Hanging Systems. A flexible solution to add new pieces or re-arrange when you're ready for a change, without damaging or leaving holes in your wall.
Visit us in store for a demo and to learn more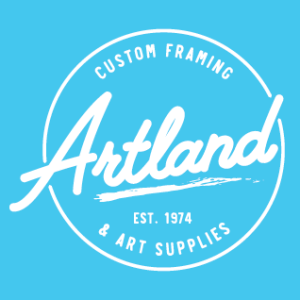 Opening Hours
Monday – Friday: 9:00am to 5:00pm
Saturday: 9:00am to 12:00pm
Sundays & Public Holiday Weekends: CLOSED
Other times by appointment